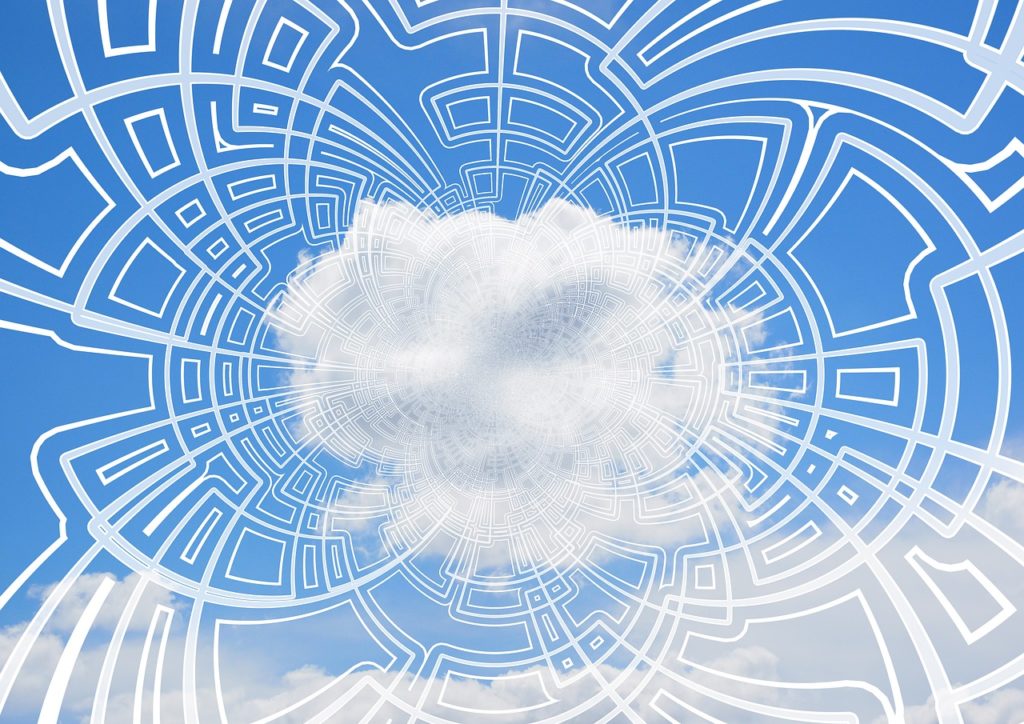 One of the best advantages of the internet for businesses today is the ability to outsource professionals and talent on a whim at any time. When you have a business venture or idea of your own, knowing when to outsource and when to keep your IT services in-house is essential, especially if you intend to grow and scale your company and brand in the future. Once you are familiar with the advantages and drawbacks of both outsourced as well as hiring in-house, choosing the right solution for your own business will become much simpler and less confusing and stressful.
Stronger Marketing Strategies
One way to take advantage of outsourcing talent and professionals is to do so when you are in the beginning stages of building a new brand or business. Marketing is one of the most important and useful elements of running a business or promoting a brand's image and message to prospective customers. When you are first spreading the word and message of your brand, hiring outsourced marketing experts and professionals can help you to save time while optimizing your current advertising budget. Outsourcing professionals of any kind also provides you with instant access to a much larger talent pool of people in various industries. If you feel limited with your current in-house hiring choices, outsourcing the right candidate may be best.
What to Do About Technology Issues?
Today, most successful businesses and mega-corporation conglomerates understand the value of the internet, having an official online presence, and an active social media following. IT tech support goes beyond simply restoring servers or protecting websites from being hacked by potential thieves, trolls, or data harvesters. Unfortunately, many tech companies only focus on IT issues, such as when you've been hacked or your server is down, and don't go beyond that. If your website begins to run slow or during a traffic surge, having an in-house IT specialist is highly advisable. While outsourcing IT professionals at the beginning of your business venture is likely more affordable and much simpler, consider expanding to an in-house IT team of professionals once your brand has been established and has shown that it has profitability for years to come.
As your business continues to grow, scale, and expand, it will also require more resources in order to properly function adequately while remaining profitable. In order to scale your website at an appropriate pace, consider hiring an in-house IT team. In-house IT teams can help with structuring and setting up your very own hosting servers, providing you with more accessibility and control over your website's speed and who can access your data and company files at any time. While outsourcing an IT team or individual professional or contractor is extremely appealing and attractive to new websites and ventures, an in-house solution or team may ultimately provide more advantages as a company continues to grow within their industry.
Budgeting
Before settling on the decision to outsource or hire in-house, be sure to spend time reviewing your company's finances as well as the budgeting you have available. Budgeting and reviewing your finances regularly is a way to prevent overspending or going into debt, especially if you are working with capital for a new company and brand. While outsourcing an IT professional or specialist of any kind may be more affordable for short-term results, hiring a full-time IT employee can also help to cut back on unexpected expenses and fees in the future, especially as your company demands more attention from specialists and IT professionals.
Social Media Presence
A successful brand or business does not avoid the power of social media, even if they do not make most of their sales online. Establishing an online presence is more than launching a simple website and sharing your company's details with Google MyBusiness and other online local directories. In order to truly make a mark in your industry while garnering new followers and prospective customers, it is important to craft a well-executed social media marketing strategy.
While it may seem simple to create an online social media marketing strategy, it does require skills and a complete understanding of current trend monitoring, keywords, SEO, and targeted advertising campaigns. Outsourcing a professional to help create a base social media presence is one way to get your business and brand off the ground with little to no effort and a small budget. However, as you begin garnering new followers and communicating regularly to your customers via social media and online ads, hiring an in-house social media professional can significantly improve the responses and overall performance your campaigns receive.
Web Development
You only have one opportunity to make a great and lasting impression on your visitors and prospective customers or clients online. Without a well-developed website, your website's bounce rate will likely skyrocket, preventing you from generating sales and remaining profitable. A website's bounce rate is the percentage of visitors who exits a website after viewing its official homepage or just one landing page they have visited via an ad, search engine, or online promotion.
Even if you do not intend on creating a massive online presence with your business, it is imperative to hire a professional web developer to ensure your online presence is modern, relevant, and accessible to your target audience. Hiring a professional web developer is a must, whether you choose to do so by outsourcing talent or hiring a professional in-house developer that can help to make updates and changes for your business online instantly and with little notice.
Ultimately, you want the best for your business. Take the time to consider your current business model, strategy, and place within the market or industry you are working in before hiring any new professionals to join your team. Whether you are working with a brand new startup or an existing business with thousands of customers, it is always important to know when the best time to outsource or hire in-house is to ensure the ongoing future success of your business and brand.