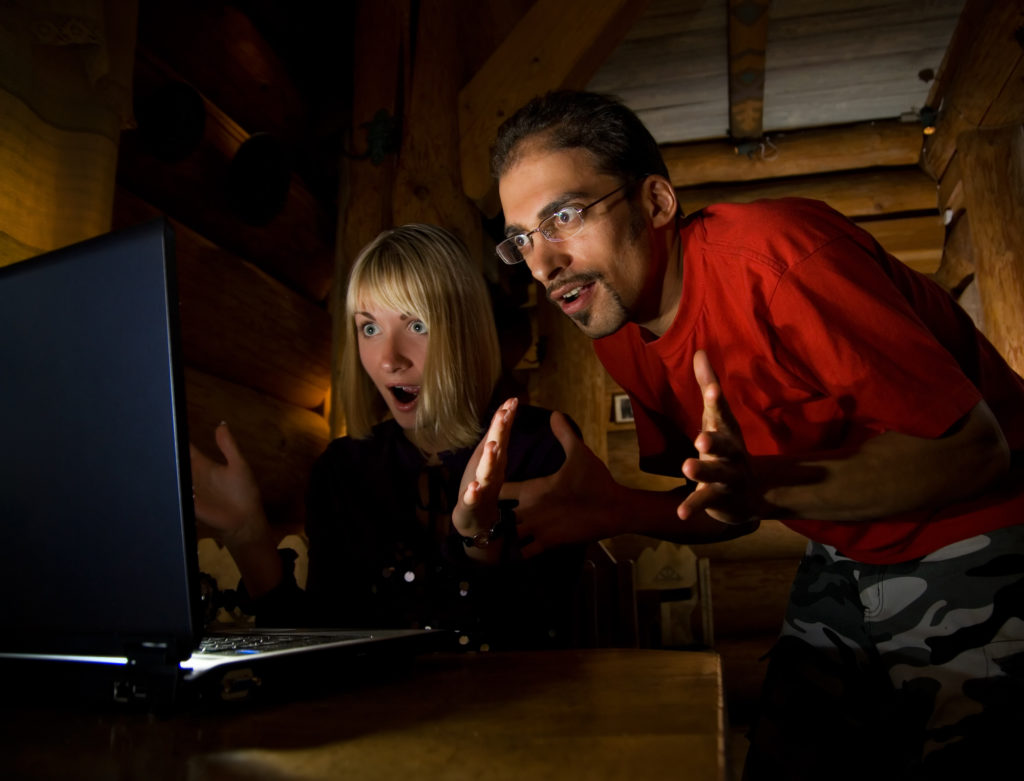 One of the most top consumer complaints these days is being an attendee to a hidden cost party that they did not want to be invited to. Some domain registrars are no different in dragging consumers to such surprise parties. Many times hosting companies lure customers in by making available domains look like they are extremely cheap by offering them anywhere between $0.99-$5.99 on average. For the first year, the price for the consumer is in fact at those low rates. After the first year one may notice their domain purchase was not so transparent or simple and the lack of consistency with pricing begins.
The foolery begins after the first year when the domain price jumps upwards of $10.00-$39.99 per year and that price sometimes comes without email support or who is protection. In addition, many domain registrars will add on extra services their customers never signed up for. Up next, the festivities include domains being held hostage when the new fluctuated annual rate has arrived along with paying a hefty price of sometimes hundreds of dollars to get the domain released.
Your domain name, i.e. your online address, is, in essence, your digital 'identity card' – the first thing people will see and recognize you by. With mobile Internet usage steadily growing and attention spans getting shorter and shorter, registering a domain name that is easy to discover and remember is becoming more and more crucial for building a successful online presence.
At SMN Web Hosting, you will find a wide array of domain extensions. We are partnering with multiple ICANN-accredited registrars, which allows us to choose where to get a specific TLD from. This is also the reason why you will find our domain registration prices not only among the lowest on the Internet but at a price that stays the same annually without hidden fees. Plus, the ICANN accreditation speaks for itself – it means that you are dealing with a reputable partner. As soon as you've registered a domain with SMN Web Hosting, you'll gain access to our advanced Domain Manager interface, which allows you to control everything domain-related – from WHOIS info updates to DNS record modifications. Plus, you'll be able to manage multiple domain names at the same time with ease.
Get a brand new domain name for your website or brand from SMN Web Hosting at an exclusive price today and take advantage of our intuitive Domain Manager, which guarantees you a seamless, single- and multi-domain management experience! Enjoy full control over all your WHOIS and DNS records!
Sign up today and rest easy knowing that your new domain is in safe hands with an ICANN accredited domain registrar!