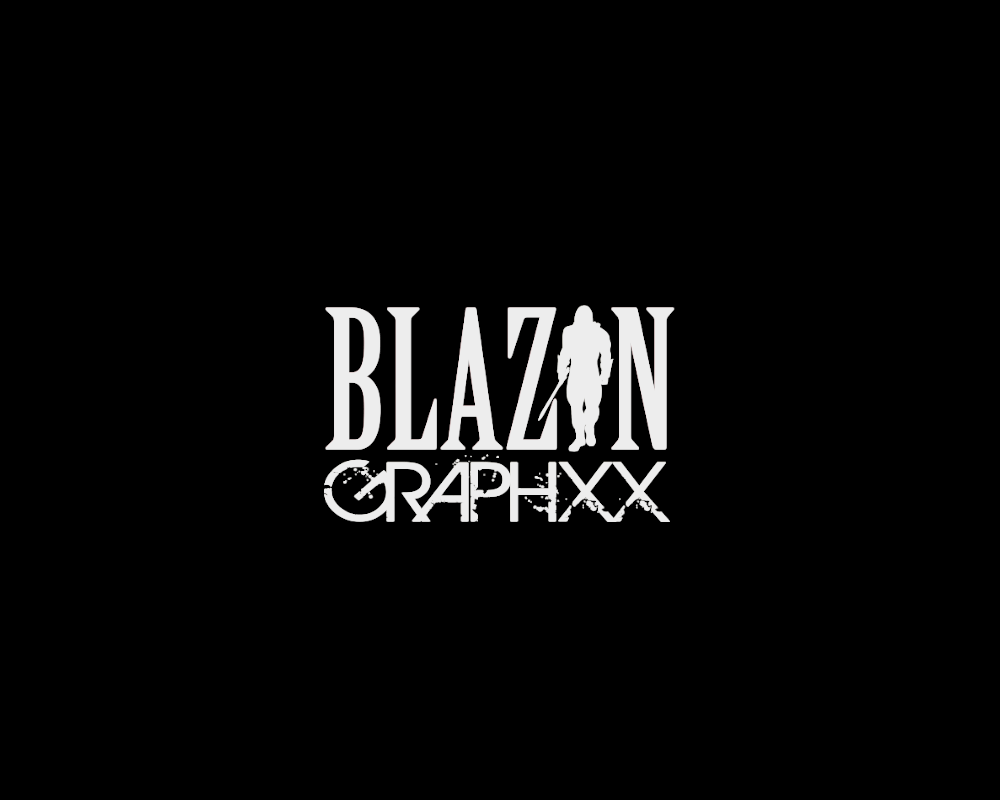 Today SMN Web Services announces its graphics partnership with Blazin Graphxx Studios to accelerate and expand its graphic and logo services. Through SMN Web Services partnership, the two creatives will bring together their collective talents and expertise to its network of clients.

Blazin Graphxx Studios headquartered in Chicago, Illinois has an extensive portfolio with over 15 years of experience in creating graphics and logo's that include high profile clients such as Syleena Johnson, Faith Evans, Carl Thomas, LisaRaye, Lelee from SWV and TMZ to name a few. "I enjoy what I do and I love seeing my client's happy" says CEO, Eric Horice of Blazin Graphxx Studios.

SMN Web Service's mission is to provide the world with our customers and team's means of service, talent and expression authentically in positivity. SMN Web Services derived by hub Sunshine Marie Network in 2011 was the little brainchild of a young female abstract creator and local community members who were in need of web development services and appreciated the craft and unique ideas of designer, Tammy Johnson. Her father, whom passed away in late 2009 also enkindled the hub. The inspiration of the community led to look at such desired services in a mosiac type fashion. SMN Web Services brings commitment and creativity to developing web and business solutions while helping customers transition into their digital presence. Two charities personal to the organization for local communities are also in the works. "This is about doing what we can and creating alliances to set businesses up for success right now and for the long run" says CEO, Tammy Johnson of SMN Web Services and Sunshine Marie Network.

Today's announcement builds on SMN Web Services work and commitment to providing creative solutions.
Media inquiries:
Tammy Johnson
704-380-0723
press@sunshinemarienetwork.com