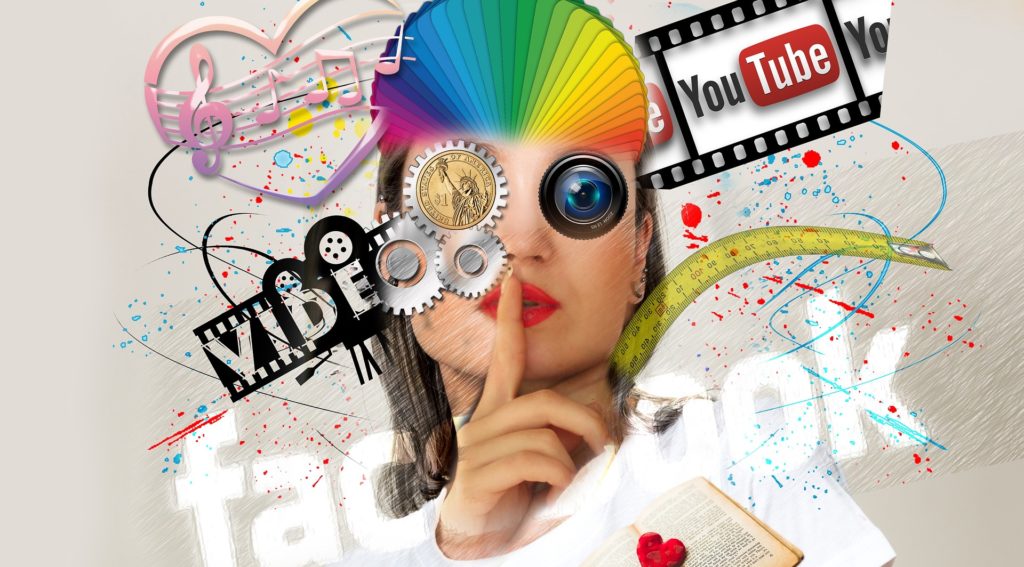 As more and more people have constant access to the internet, it is increasingly important for businesses to develop multiple online, social media platforms. Nevertheless, you may be feeling slightly overwhelmed with so many different platforms to choose from. Here are three different social media platforms that your business should get on as soon as possible.
Facebook
Facebook is a great option, especially for newly emerging businesses: Facebook is relatively cheap for those without a large marketing budget, and it also allows new business owners to expand their outreach and gain much-needed customers. Furthermore, since Facebook posts can incorporate a variety of different types of media (i.e. videos, pictures, etc.), posting on Facebook can increase customer engagement and help customers learn more about your brand. Encourage customers to leave a positive review of your business on Facebook so that you can increase your brand's visibility.
Instagram
Instagram is one of the best influencer platforms because it has over one billion users around the world. It is also the perfect place to connect with the younger generations, which can be especially critical if your services and products are intended for younger populations. Instagram also allows you to embrace the visual elements of marketing. As you develop a business identity on Instagram, be sure to incorporate a lot of videos and photographs that are eye-catching to users. Lastly, Instagram offers many advanced tools for businesses who would benefit from elements such as selling products directly through their profile and auto-publishing.
LinkedIn
LinkedIn may not be the prime space for customer outreach (although it can be, depending on who your audience is), but it is a perfect place for networking and finding potential employees. The more that you expand your professional network, the more you will be given access to potential business opportunities that you may have not otherwise had. Through LinkedIn, you can also monitor your competition and learn from industry experts. Through direct messaging, you can connect with people who may be interested in what your business has to offer. Furthermore, if you need business partners or employees, there is a free job posting option.
Social media is the current best place for businesses to be. Other forms of marketing are being pushed into the past, so you will want to start transitioning your marketing and outreach tactics online as soon as possible. Doing so will provide you with opportunities to engage with your target audience more than you ever were able to before.
Read this next: How to Build a Reputation for Customer Service